CHRISTMAS  DAY 2016!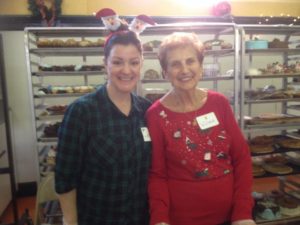 THANK YOU TO ALL THE VOLUNTEERS THAT HELPED MAKE CHRISTMAS DAY 2016 SO BEAUTIFUL. WE SERVED OVER 25O GUESTS.
THANK YOU TO ALL OUR FAITHFUL DONORS LASALLE BAKERY, RONN'S PASTRY GOURMET, TOURTELLOT FRUIT AND BD DETORO FRUIT….TO NAME A FEW.
A SPECIAL THANK YOU TO OUR COOKS, MIKE & SON DANNY & HELPERS CHUCK AND CAROL N.
ANOTHER SPECIAL THANK YOU TO SANTA & MRS CLAUSE.  THEY GAVE HUNDREDS OF TOYS TO OUR CHILDREN.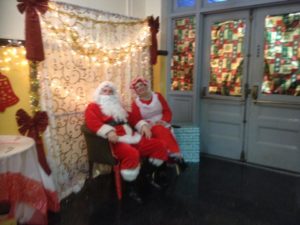 BUT MOST OF ALL THANK YOU MARLYN BATISTA AND FR JAMES FOR MAKING THIS AND EVERY DAY SPECIAL FOR OUR GUESTS WITH YOUR LOVE AND KINDNESS.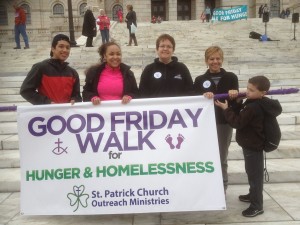 The 38th Good Friday Walk March 25, 2016 was a huge success!
Our new Good Friday Walk Banner!!!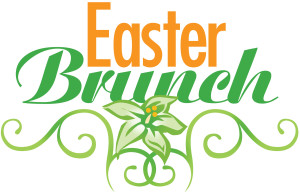 Our Annual Easter Brunch was held March 26, 2016.
Thank you St Philip's for sponsoring Mary House and volunteering.  We served over 150 guests.
OUR VOLUNTEER APPRECIATION DINNER APRIL 21, 2016
THE NIGHT WAS AWESOME!
The grand entrances!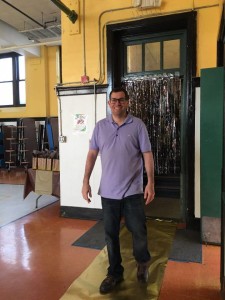 The Awards!
THE SR FRAN AWARD WAS PRESENTED TO DOREEN HOLMES!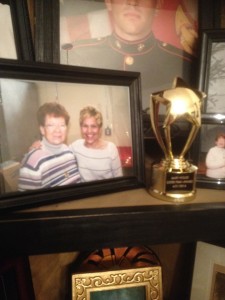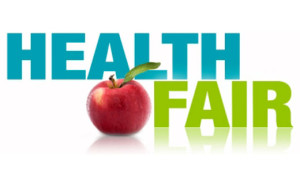 Our 2016 Annual Health Fair was held
at our Monday Night Meal Kitchen on
May 16th from 2:00-4:00pm
Our health Fair was a great success thanks to the all volunteers and all the vendors, some listed below.