Dr. Helene Bradley, an optometric from West Warwick, offers her services to all.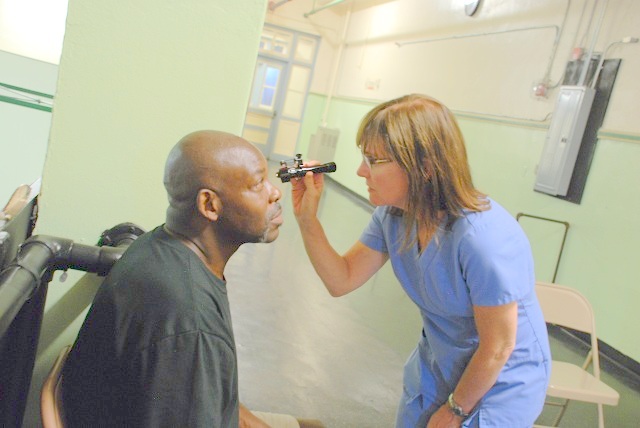 Dr Bradley and her staff will provide free eye exams at our Monday Night Meal Kitchen.
Our guests are offered free eye exams and will be provided free eyeglasses if needed.
The Dr and staff offer their services from 4:00-6:00pm. Please see list of dates below.
January 8th, 2018
March 12th, 2018
May 14th, 2018
We at Mary House are so grateful to Dr Bradley and her staff!
Please call for more info 401-274-6286 or
Email: mealkitchen514@gmail.com