Would you like to get involved but cannot volunteer, or want to do more, here are some suggestions:
Have a food drive:
Pasta, sauce, peanut butter, jelly, canned vegetables, beans, crackers, etc…the sky is the limit!!!!!!!!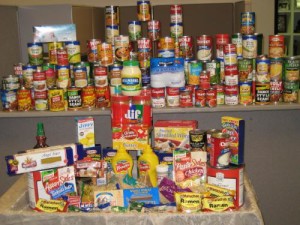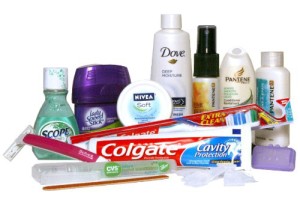 A toiletries drive:
Toothpaste, tooth brushes, shampoo, razors (men&women), deodorant (men&women) hand sanitizer lip balm,etc…….
A sock drive:
Men, women, children, any size, any color.
Please contact Marlyn at Mary House
Phone: (401) 274-6286
Email: maryhouseri@gmail.com