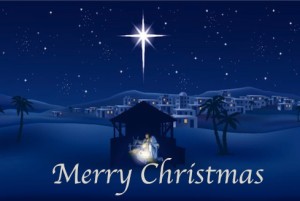 Our sign up sheet is full!
Thank you to all that signed up and please check your emails for further directions.
Now that the list is full
PLEASE CONTACT THE PROVIDENCE RESCUE MISSION, PROV., RI PHONE #401.274.8861 IF YOU WOULD LIKE TO VOLUNTEER THERE.
WE WILL BE SERVING CHRISTMAS DINNER FROM 11:30AM-1:30PM.
WE ASK ALL VOLUNTEERS TO KINDLY STAY AFTER SERVING OUR GUESTS TO HELP WITH CLEAN UP.

Thank you,
Doreen Holmes/Volunteer Coordinator