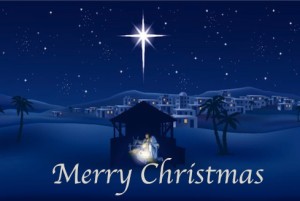 Our sign up sheet is full.  However if you would like to help clean up please sign up by clicking on the link below.
https://www.volunteersignup.org/AADM8
Clean up volunteers please arrive at 1:00 and we kindly ask you stay until 2:00 or until all is cleaned up.
Thank you to all that signed up and please check your emails for further directions.
WE WILL BE SERVING CHRISTMAS DINNER FROM 11:30AM-1:30PM.
WE ASK ALL VOLUNTEERS TO KINDLY STAY AFTER SERVING OUR GUESTS TO HELP WITH CLEAN UP.

PLEASE CONTACT THE PROVIDENCE RESCUE MISSION, PROV., RI PHONE #401.274.8861 IF YOU WOULD LIKE TO VOLUNTEER THERE.
Thank you,
Doreen Holmes/Volunteer Coordinator